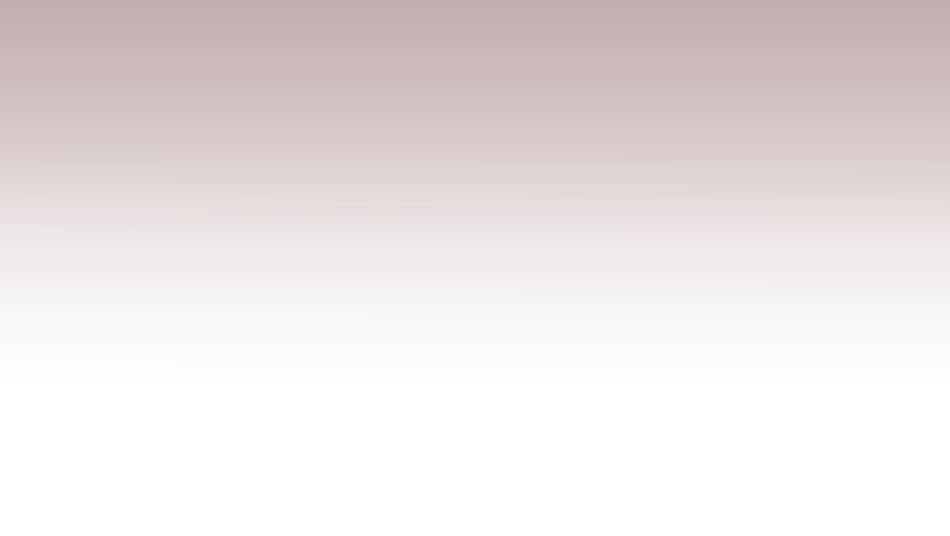 Greyt Gear by MJ © All rights reserved.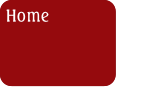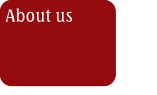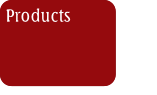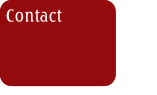 With a passion for greyhounds that started with Italian Greyhounds when she was younger, and blossomed with the rescue of Chet, our first greyhound, she has taken her ideas and made them reality. Starting the company in 2010, she is the soul of this operation.



Lucky enough to somehow talk M.J. Into marrying him, Garth brought a lifelong desire to have greyhounds, and merged it with a design background and helped set the company on its course to be an elite designer of greyhound apparel.



Our second greyhound rescue, Kenzie has been a joy to be around. One of those greyhounds with the whirling tail, she always exudes happiness where ever she goes. Favorite activity: Spending time with friends at meet-n-greets.



Our most recent rescue, Orion, like our previous two also came from Daytona Beach, FL. Retired after a very short career...and who can blame him for being devious enough to find out how to retire so young. Favorite activity: Eating whatever is in reach.



Our first rescued hound, Chet left a distinct mark on our lives that will forever be evident. With eyes that seemed wise beyond their years, he looked us in the face, and stole our hearts. Taken far too soon, he now waits at the Rainbow Bridge for us.



As a network of small home businesses, we maintain a small group of part time contracted seamstresses that help us keep up with demand in order to keep your lovable hounds warm!